You can now send money via Google Assistant
You'll be able to say "Hey Google, send $100 to Sergei."
Greg Sterling
on March 22, 2018 at 11:46 am | Reading time: 2 minutes
"Hey Google, send money to daughter." Starting this week, you'll be able to send money through Google Assistant.
The virtual assistant can now be used to send or request funds through Google Pay. Today, it works for Android and iOS phones. It will be available for Google Home "in the coming months."
Users who haven't yet signed up for Google Play will be prompted to sign up during the transfer process. There's no fee to use the service. It's not entirely clear how users will authenticate when the feature becomes available on Google Home.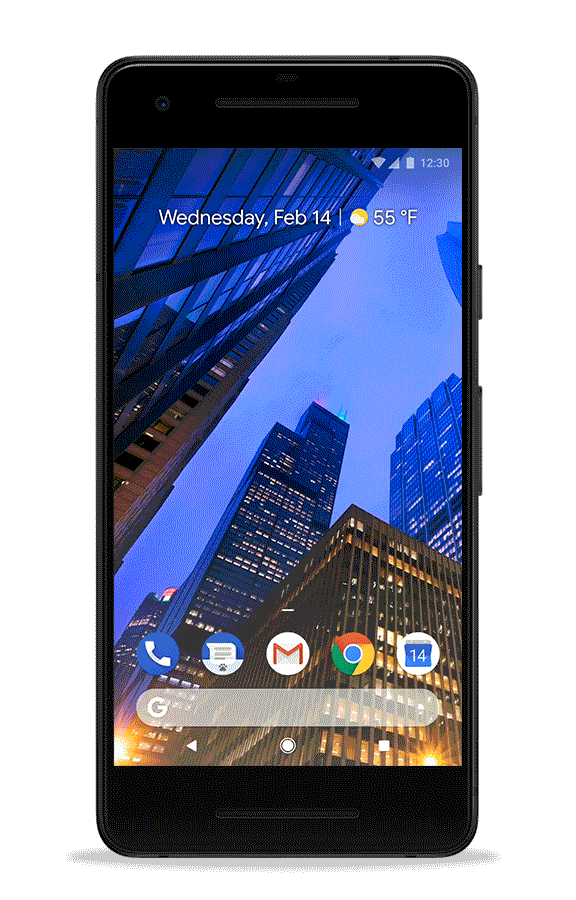 Google says funds will be immediately transferred. "Your friends and family will receive an email, text message, or notification if they're [sic] already have the Google Pay app installed, so they can cash out."
Google is something of a late entrant in the peer-to-peer payments market. Although users have been able to send money through Gmail for several years, it's not clear how widely used that process is.
Apple Pay Cash — transfers through iMessage — rolled out at the end of last year. And Square just announced that it had more than 7 million users for its Square Cash app. PayPal-owned Venmo processes more than $20 billion in P2P payments annually.
---
Opinions expressed in this article are those of the guest author and not necessarily MarTech. Staff authors are listed here.
---