Instagram will show ads to the 150 million people viewing Stories daily
Some time soon, Instagram will slot photo and video ads between Stories, its Snapchat clone that's being used by half of its audience every day.
Tim Peterson
on January 11, 2017 at 9:00 am | Reading time: 6 minutes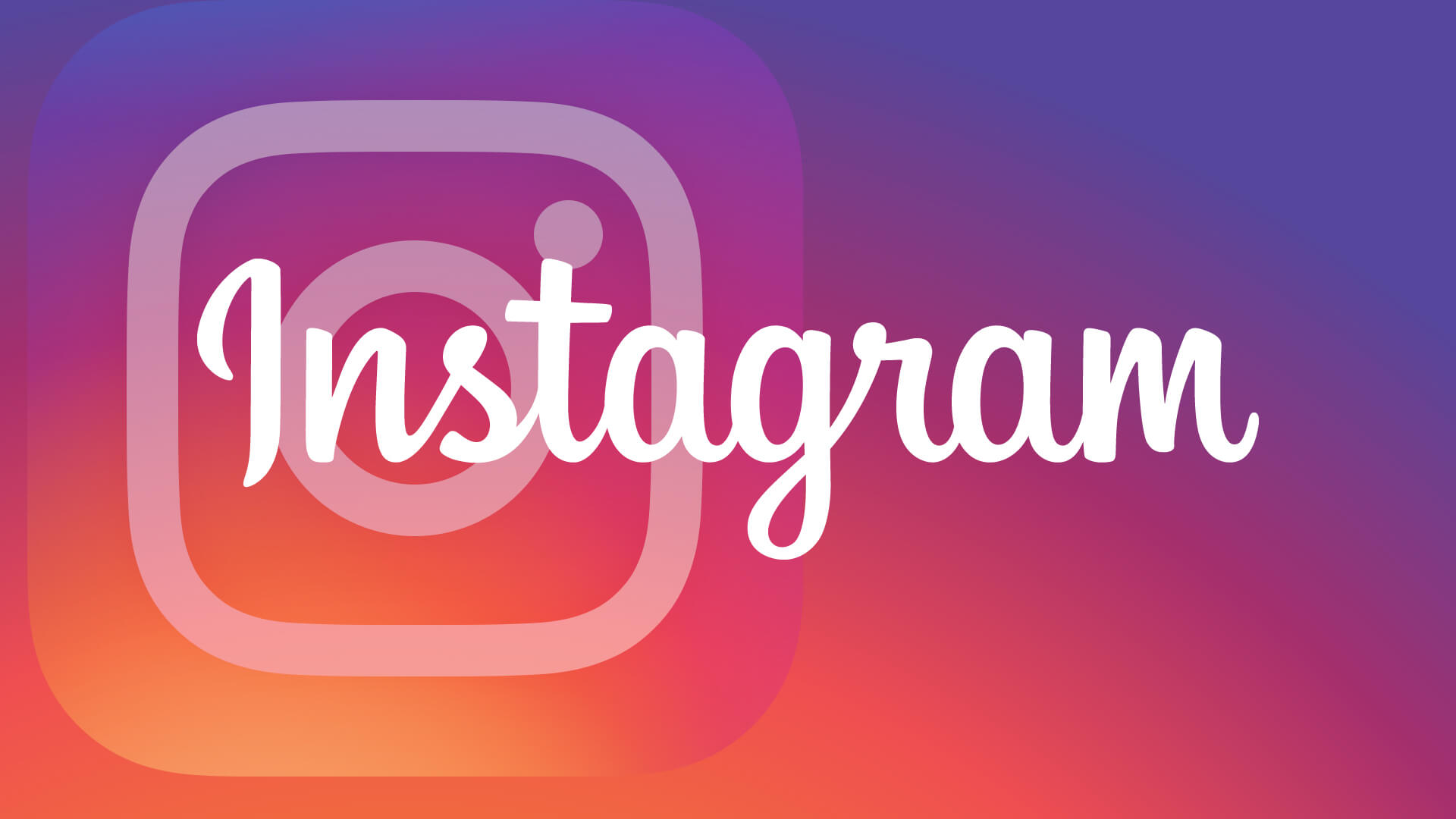 Five months after Instagram cloned Snapchat's Stories product, the Facebook-owned photo-and-video app's version has accrued a daily audience as big as Snapchat's and is now looking to accrue revenue.
Every day, 150 million people check out Instagram Stories, the collections of photos and videos people post that expire after 24 hours. That's 50 million more people than were checking out Stories daily as of October, and it marks half of Instagram's daily audience and matches Snapchat's daily audience. And soon, Instagram will start slotting ads between those Stories, the company announced on Wednesday. As with its duplication of Snapchat's Stories product, Instagram's ads within Stories will largely mimic the ads that Snapchat began inserting between Stories in its app last June — but boosted by Facebook's advertising relationships and technology.
Instagram will start showing ads between people's Stories "soon," said Instagram's director of market operations, Jim Squires. The company has signed up more than 30 advertisers around the world. In the US, those brands include Airbnb, L'Oreal, McDonald's and Nike, and in Europe, they include Adidas and Pepsi. After the initial test, "over the coming weeks" Instagram will open up these ads to all advertisers around the world on a self-serve basis through Facebook's Power Editor ad-buying tool and through third-party ad-buying platforms that use Facebook's Ads API, Squires said.
Ads running within Instagram's Stories feed will only appear when people are swiping directly from viewing one person's Story to another's, can be skipped like a non-ad slide or a Snapchat Stories ad and will feature a small "Sponsored" label in white font at the bottom. Like the non-ad slides within Stories, they will take up 100 percent of the screen, will be formatted vertically and can be photos or videos. If the ad is a video, its length will be limited to 15 seconds, as with non-ad videos in Stories and as with the in-stream video ads Facebook has introduced.
From an ad targeting standpoint, Instagram's between-Stories ads don't differ from the average ad on Instagram or Facebook. Brands can target the ads using any of Facebook's standard ad targeting options, including by using Custom Audiences or retargeting a brand's site or app audience.
Advertisers will not be able to control after whose Story their ads may or may not appear, Squires said. That's no different from how advertisers can't control whose posts appear above or below their ads in Instagram's main feed. But it may rankle some brands wary of having their ad appear after a rival brand's spokesperson's organic Story or following a news outlet's Story that may contain content the brand wouldn't want to be associated with. That wariness and lack of control has already turned off some ad buyers to Facebook's new mid-roll video ads. Squires distinguished between Facebook's in-stream video ads and Instagram's between-Stories ads by saying that it will be clear to people when they're swiping from someone else's Story to a brand's ad because of the animation Instagram uses to delineate separate Stories and now ads.
Initially, advertisers will only be able to buy Instagram's between-Story ads according to Facebook's reach objective and will be charged based on the number of impressions their ad receives. Advertisers will be given the same categories of ad measurements that they are provided for photo and video ads running in Instagram's main feed, such as the number of impressions their ads received and the number of people who were shown the ad, and they will be able to use third-party measurement firms to track their ads' viewability as they would for their other ads on Instagram and Facebook, said Squires.
Eventually, Instagram plans to add other business objectives that advertisers already use when buying non-Story ads on its platform and on Facebook, Squires said. When Instagram does add those other objectives, such as website visits, it is likely it will also add the ability to include links within these ads, which is not yet an option, though links can be added to organic Instagram Stories.
In addition to the fact that Stories has now gained traction with half of Instagram's daily audience, Instagram is dropping some stats that could entice advertisers to set aside some money to buy ads within the Stories feed. For starters, one-third of the non-ad Stories that people already view are posted by business accounts (Instagram's version of Facebook's Pages); that's helped by the fact that 70 percent of Instagram's users follow a business account. And for ad buyers like WPP's GroupM and viewability-minded brands like Unilever, their ears may perk up to hear that 70 percent of the Stories that people view are watched with the sound turned on, said Squires. That stacks up against Snapchat, which claimed last year that two-thirds of the videos on its service are seen with the sound on, which, in turn, contrasted with Facebook, which has suggested that mobile audiences aren't that interested in watching videos with sound.
Speaking of businesses using Instagram Stories, Instagram will add Stories measurement to the analytics tool it began offering business accounts last year for their organic posts. There will now be a "Stories" section within the insights tab on business accounts' profile pages.
Within that section, businesses will be able to see the number of impressions each slide in a Story received, the number of people it reached, the number of people who clicked "reply" to privately message the business from that slide and the number of people who stopped watching the business's Story after seeing that slide. Businesses will be able to see these stats for stories posted within the last 24 hours, last seven days and last 14 days. However, businesses that insert links in their Stories will not yet be able to see how many people clicked on those links, which has proven to be a lot for some brands and publishers. Squires said that's a metric that Instagram will look at adding in the future.
---
Opinions expressed in this article are those of the guest author and not necessarily MarTech. Staff authors are listed here.
---