Google Analytics Updates Remarketing UI & Builds Out List Import Options
Catching up with its segmentation updates from last year, Google Analytics announced today a refresh to its Remarketing UI and new Remarketing list import options. Along with the new UI, users can create Remarketing lists based on origin, demographics and behavior. The Remarketing list builder now allows users to import existing segments, including custom segments […]
Amy Gesenhues
on January 30, 2014 at 4:37 pm | Reading time: 1 minute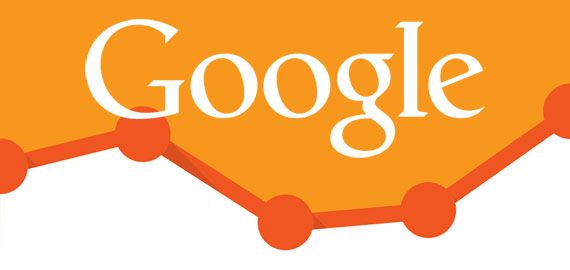 Catching up with its segmentation updates from last year, Google Analytics announced today a refresh to its Remarketing UI and new Remarketing list import options.
Along with the new UI, users can create Remarketing lists based on origin, demographics and behavior.
The Remarketing list builder now allows users to import existing segments, including custom segments previously created or segments imported from the solutions gallery.
According to the announcement, the new features will be rolling out over the next two weeks. For anyone wanting to take advantage of the new updates, the Google Analytics blog post points users to its Remarketing Starter Pack.
---
Opinions expressed in this article are those of the guest author and not necessarily MarTech. Staff authors are listed here.
---