Nicole Farley was an editor for Search Engine Land covering all things PPC. In addition to being a Marine Corps veteran, she has an extensive background in digital marketing, an MBA and a penchant for true crime, podcasts, travel, and snacks.
A new feature makes it easier for newer and smaller brands to move higher in search results.
Both companies offer a lot of expertise, but ads could further alienate viewers.
Nicole Farley | Jun 27, 2022 at 1:18 pm ET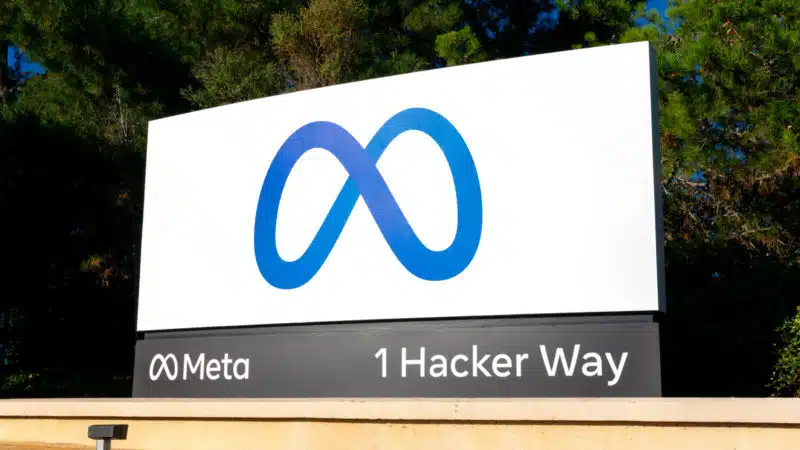 It won't help brands looking for granular targeting and lead generation.
Nicole Farley | Jun 9, 2022 at 11:54 am ET