No, Pinterest I'm Not Getting Married
File this in the harmless-but-creepy folder. Pinterest sent a good number of users email this week congratulating them on their upcoming weddings and pointing them to marriage related boards. Hi xxxx, You're getting married! And because we love wedding planning — especially all the lovely stationery — we invite you to browse our best boards […]
Martin Beck
on September 4, 2014 at 6:10 pm | Reading time: 2 minutes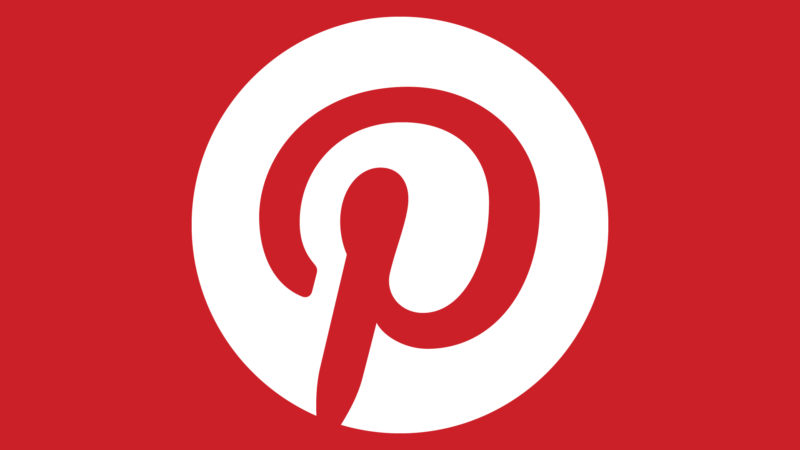 File this in the harmless-but-creepy folder.
Pinterest sent a good number of users email this week congratulating them on their upcoming weddings and pointing them to marriage related boards.
Hi xxxx,
You're getting married! And because we love wedding planning — especially all the lovely stationery — we invite you to browse our best boards curated by graphic designers, photographers and fellow brides-to-be, all Pinners with a keen eye and marriage on the mind.
The trouble was the targeted emails were sent to many people who aren't planning to get married at the moment. Naturally, quite a few of them took to Twitter to comment on Pinterest's social faux pas.
Apparently I'm getting married. Thanks, @pinterest. I was unaware. Are you providing the ring too, cuz… http://t.co/40fhFnwOaw

— Alaine Elizabeth (@lanelane04) September 4, 2014
Lol Pinterest thinks I'm getting married. Nope, I'm just single and pathetic

So Pinterest sent me a notice that said I was getting married. Ummm, I haven't settled on which book boyfriend I want to go steady with yet

— Taryn Blackthorne (@tarynblackthorn) September 4, 2014

Funny story…. Pinterest thinks I'm getting married… And I don even have a wedding board… pic.twitter.com/DFZDZXCH1i

— Adrienne McKinney (@Adrienne_Faith) September 3, 2014

At least one of the emails hit its mark:

Thank you Pinterest for knowing I'm getting married!

It doesn't appear that people who received the errant email were too upset about the error — judging from the overwhelmingly good natured tweets about it — but it's a good reminder to marketers to be cautious about sending targeted messages about personal matters.

People seem resigned to the fact that their online behavior is being tracked, but they are less forgiving when data miners intrude into sensitive issues. For instance, when Target figured out a teen was pregnant before her father knew or when Shutterfly congratulated childless users for their new babies last spring.

To its credit, Pinterest handled it's error with good humor, responding to New York Magazine's Daily Intelligencer, with this apologetic statement:

Every week, we email collections of category-specific pins and boards to pinners we hope will be interested in them. Unfortunately, one of these recent emails suggested that pinners were actually getting married, rather than just potentially interested in wedding-related content. We're sorry we came off like an overbearing mother who is always asking when you'll find a nice boy or girl.

---

Opinions expressed in this article are those of the guest author and not necessarily MarTech. Staff authors are listed here.

---