Official: Facebook launches new layout for Pages
Facebook's new layout for Pages has rolled out, giving brands a lot more credit where it's due on the social network.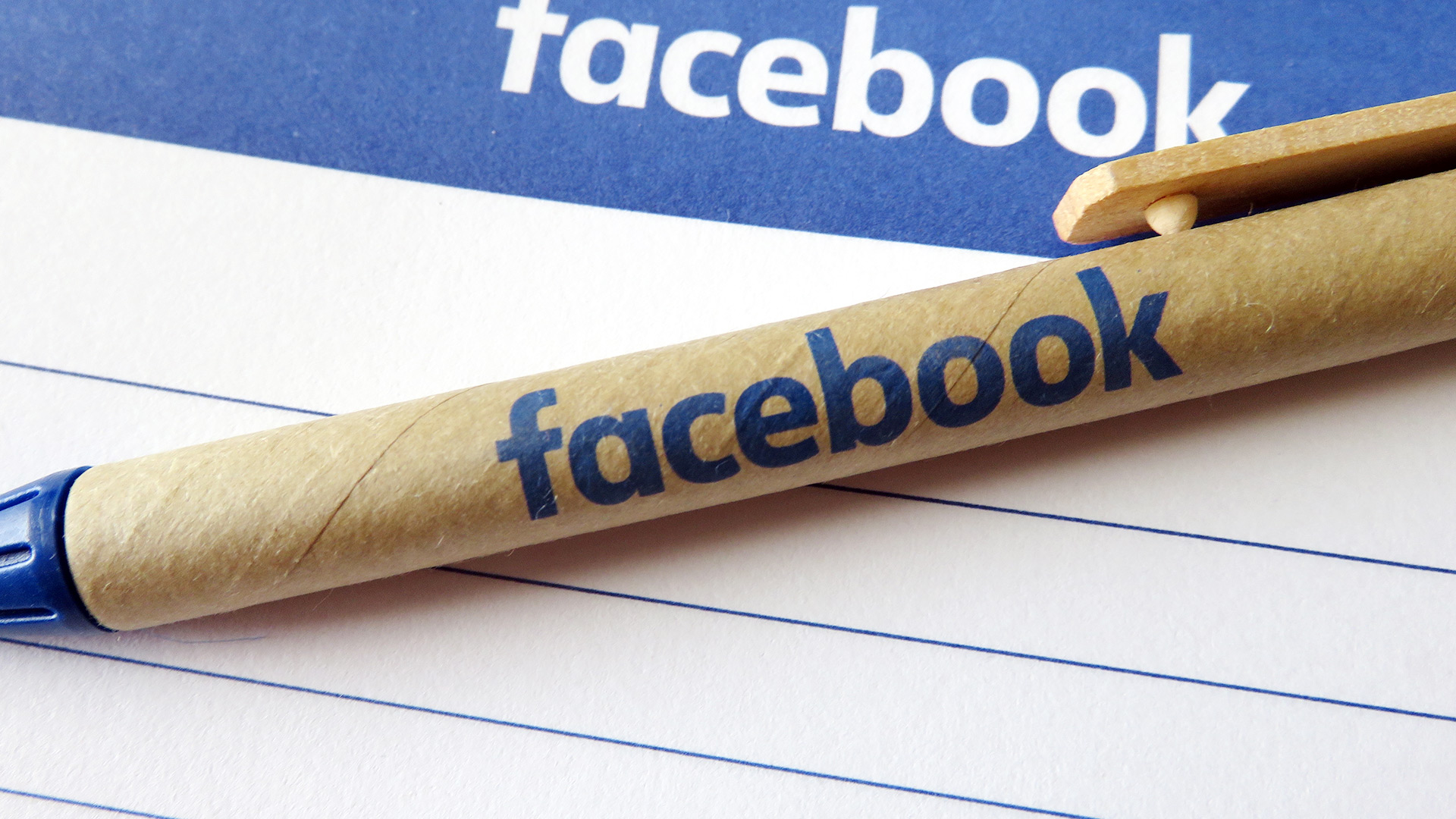 It's not a test. These new ad-free pages on Facebook are official. In fact, if you've navigated to a brand page on Facebook, you may have seen it already.
The brand pages focus on the brand and put ads on the sidelines. The new layout is crisp, clean and gives the brand a little more prominence. A spokesperson from Facebook said, "We've introduced a new design for Pages on desktop to make it easier for people to learn about and interact with businesses on Facebook, including a new column for tab navigation and a more prominent call-to-action button."
The layout impacts all desktop users and has been rolled out to all but a small percentage of users on desktop devices. This is in line with the mobile experience Facebook rolled out last September, streamlining the experience across devices.
But now, perhaps with Facebook understanding that most brands are indeed paying to play, Facebook is rewarding them by giving them a more prominent call to action button under the cover photo, which enables brands to achieve real results from their Facebook presence. In the image above, Chobani's call to action is a newsletter signup.
Another part of this update is the tab navigation. It has been observed in the past how difficult it is to access content across brand pages; this layout changes that pretty drastically and now effectively restores "custom tabs," such as quizzes, that may have been decommissioned months or even years ago (as in Chobani's case. Brands, make sure your tab activity is current — otherwise, you may wish to hide it.)
The brand's cover image also doesn't need to be customized in such a way that the logo is overlapping the cover image, requiring designers to be a little more creative within Facebook's framework. With the logo/avatar on the left and the cover image on the right, brands can upload cover images without pulling their hair out over layout issues.
---
Opinions expressed in this article are those of the guest author and not necessarily MarTech. Staff authors are listed here.
---