Modern tools & techniques to bolster top-funnel, 3rd-party demand gen
Inbound marketing has dominated many brands' strategies recently, but contributor Scott Vaughan explains how technological advances are enabling better outbound efforts.
Scott Vaughan
on August 15, 2018 at 3:47 pm | Reading time: 6 minutes
The B2B marketing world is shifting, and that means we must look for new strategies and techniques to adapt to changing customer, selling and marketing requirements.
A generation of marketers has grown up on inbound-driven demand strategies and tools. You know the process: buy and drive traffic; put up a landing page on your website; get somebody to fill out a form; and then nurture, score and send to sales once they're qualified. Things have progressed from our days as pure brand marketers, and this has been a solid way for marketing to contribute to revenue.
Digging deeper
As B2B marketing and sales organizations prioritize more precise ideal customer profile (ICP) targets and account-based marketing (ABM) strategies, traditional inbound marketing tactics alone aren't generating the demand needed to hit increasing pipeline and revenue goals for many B2B teams.
We simply can't expect all our target decision-makers to find our website and fill out a form. Nor can we keep buying "lists" to populate our expensive databases, especially in a permission-based marketing world. And we can't direct endless amounts of precious budget at media to drive low-converting website traffic just to have sales and marketing resources chasing down unqualified "leads."
"In today's reality, it's crazy to think all your target accounts are just going to show up to your website," Jennifer Pockell-Dimas, CMO at Egnyte, told me when I spoke with her earlier this year. "With ABM and the precision that's required, you must go where your prospects are."
To meet today's mandate, we need to get our content and messages in-market where our audiences (ICP and target-account decision-makers) are doing their research.
One marketing strategy that is being re-imagined, modernized and used more aggressively is third-party demand gen — top-funnel contacts generated by third-party channels or sources, rather than through your own website or landing pages or your own social profiles.
A few examples are:
Content syndication: Distributing your content (typically branded) to target audiences via third-party sites and social networks; purchasing leads on a cost-per-lead (CPL) basis.
Product- or service-review sites: Buying leads on a CPL basis from product-focused or crowd-sourced sites that capture contact info from individuals researching relevant products and/or services.
Shared-lead campaigns: Running lead gen campaigns with partner brands/channels where leads are captured on third-party landing pages and provided to multiple companies.
External webinars: Sponsoring webinars organized by a third party to acquire audiences and generate contacts that fit your ICP.
Many of these approaches may look familiar. The difference today is the modern techniques, tools and data that are providing smarter ways to generate more precise top-funnel, third-party demand that works in tandem with your inbound effort.
Here are a few ways marketers can modernize their top-funnel, third-party strategies, as well as the tools needed to make these strategies work.
Use tools to manage multiple providers and tap into fresh audiences with precise targeting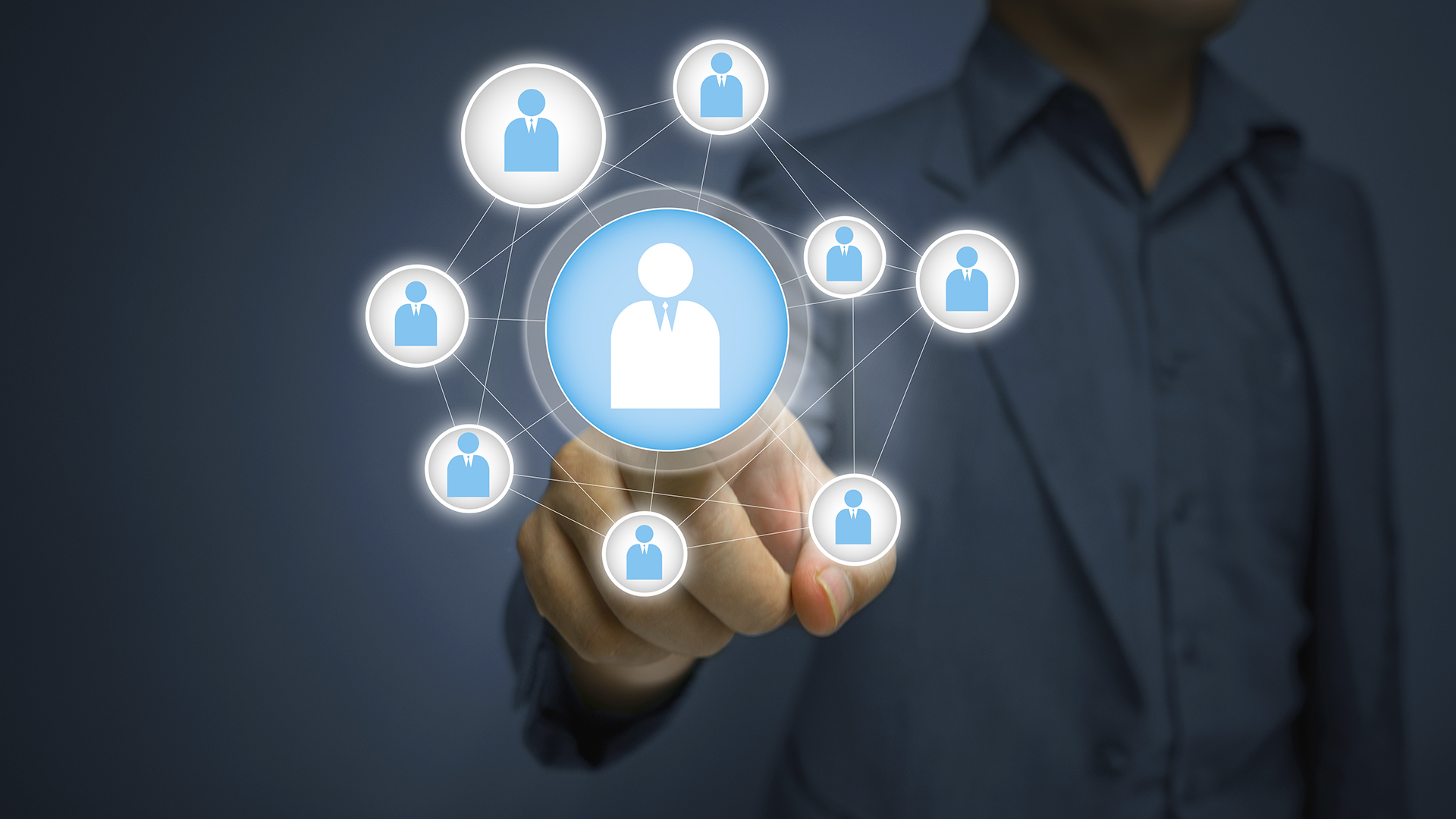 Many B2B marketing teams have applied a "set and forget it" mindset to third-party demand. You sign a contract with a provider, and you use the same providers every quarter or even sign an annual contract. This approach rarely works in the mid- to long-term because there's no way to quickly vet low-performing partners nor adapt your plan as business needs dictate.
With today's top-funnel automation and demand orchestration solutions, you can use tech to manage multiple providers at the same time, continually testing each to identify the sites, providers and programs that deliver the quality you need. And you can validate the data and fix any bad lead data before it hits your marketing automation or CRM systems.
With accurate data, you can route to the right nurture track or sales pro for immediate follow-up. These modern tools allow you to scale by using and measuring multiple top-funnel providers and sources at the same time.
Rescript the follow-up and follow-on process
One of the biggest mistakes when using third-party demand providers is the follow-up. It's critical we don't follow up on third-party leads with the proverbial, "I saw you downloaded x white paper, attended y webinar" or, worse, "are evaluating z solution."
This is not engaging. It simply provides a sure-fire way to turn your prospect off — on the phone, via email or on chat. (By the way, the same applies for inbound leads.)
Rather, marketers report finding more success using a different approach that uses program data and taps into contact or account data in their MA or CRM systems. For example, you may adapt the follow-up script to something more conversational, such as: "It looks like you and your team may be doing some research around x; how is that going? …"
This approach drives a more meaningful dialogue and leads naturally to a discovery conversation about your prospective account and the buyer's needs and pains. It will also quickly tell you if they fit your ICP.
From here, you can learn more about their initiatives and share additional educational content in the right context. This approach also allows you to qualify the buyer and the account for next steps, including sending the lead to sales with actionable information.
Apply intent data monitoring to identify and prioritize accounts in the market
Increasingly popular is the use of intent data monitoring with these top-funnel programs. These solutions allow you to prioritize and target those companies that are showing increased activity around a given topic across the web. An emerging group of martech and third-party media providers are monitoring their sites and the broader B2B web to understand which companies — in aggregate — are interacting with which content/subjects by topic. For example, if you sell cloud storage solutions, it's valuable to see which companies are doing research on these solutions.
With a list of active companies — identified by domain — you now have a more targeted list to reach out to with top-funnel programs. You can then prioritize your outreach efforts, targeting the right personas and roles at these companies using your branded content. These techniques increase the effectiveness of your investment when working with third-party providers and sites.
Third-party demand generation is an effective top-funnel marketing strategy when done right. It requires planning, management and more precision, which in the past has caused some marketers to shy away from it. However, the recent advent of several key marketing techniques and technologies has helped with all this, making third-party demand gen far more efficient and effective than it was just five years ago, especially for today's ICP and account-based approach.
---
Opinions expressed in this article are those of the guest author and not necessarily MarTech. Staff authors are listed here.
---