Signal expands its identity solution beyond a brand's own properties
Newly launched Customer Identity Solution employs cookies and mobile device IDs matched to known customers to target ads and other marketing elsewhere.
Barry Levine
on March 30, 2017 at 11:19 am | Reading time: 2 minutes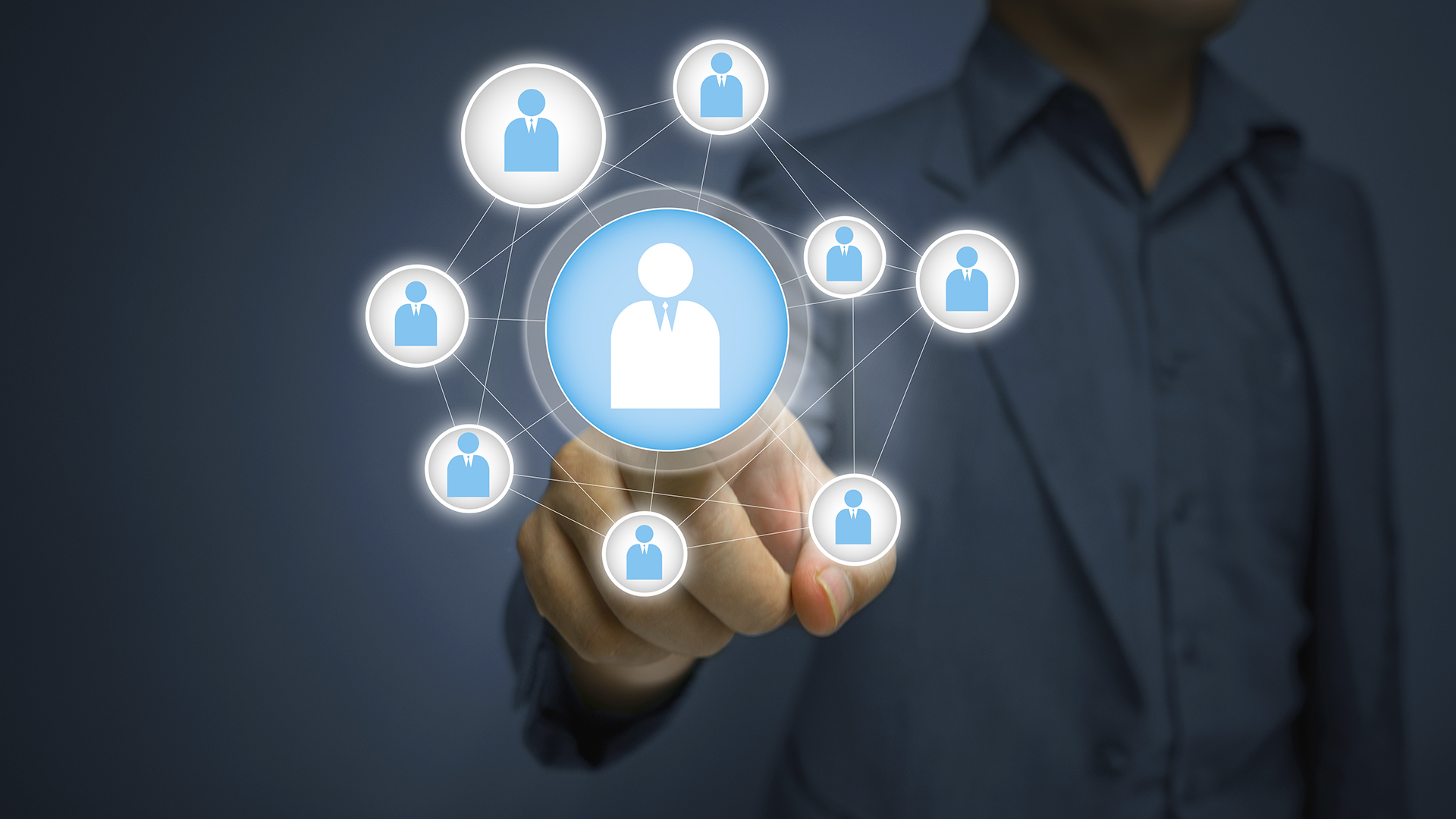 Signal (formerly BrightTag) has offered an identity solution that helped brands track its logged-in customers across browsers and devices, when the customers interacted with the brand's sites or apps.
It was designed to analyze customer journeys, so brands knew how their registered customers interacted with them online, regardless of how they came in.
This week, the Chicago-based company is expanding its offering, with the launch of a new Customer Identity Solution. It now allows brands to deliver ads to their customers beyond their own sites or apps, through the use of cookies and mobile device IDs that have been matched to the identified profiles. A brand might also use the newly expanded profiles for personalized content from its own website, or for email campaigns.
An example use case, the company said, is the UK-based online gaming firm Sky Bet, which is using the Customer Identity Solution to target their known customers with ads across the web.
As part of the Customer Identity Solution, Signal is also launching an Identity Network in which participating sites add information to the identified customer's profile when the customer is recognized outside a brand's properties.
For instance, let's say that a cookie has been matched to the profile of Jane Doe, a registered customer of Dress Shoes, Inc.
When Jane Doe goes to a website from another brand that specializes in sneakers, and when that brand is a participant in the Identity Network, the cookie is recognized and Jane Doe's profile — anonymized to the sneaker brand — is updated to include an interest in sneakers. The idea is that the sneakers brand can share that a Dress Shoes, Inc.'s customer is interested in sneakers, and it will similarly receive info about its customers from other participating brands.
A customer's profile can also be updated with data about offline behavior from shopping in a physical store, which are synced through a connecting data point like a hashed email address. Such onboarding was not available in Signal's previous incarnation.
The customer's full profile data is only available on a first-party basis to the brand where she is a customer.
Last week, Signal announced a partnership with cross-device identifier Tapad, where Tapad's probabilistic (that is, inferential) identification of customers across devices will be used to expand Signal's identified or deterministic identification across devices.
---
Opinions expressed in this article are those of the guest author and not necessarily MarTech. Staff authors are listed here.
---