Pinterest Search Now Knows If You're Male Or Female
Pinterest's efforts to attract more men to its social bookmarking got a thorough airing in the Wall Street Journal today. It's definitely worth a read, but to summarize briefly the company is still struggling with the perception that it's a mostly female zone. With comScore estimating that women made up 71% of Pinterest's 72.5 million […]
Martin Beck
on January 22, 2015 at 8:32 pm | Reading time: 2 minutes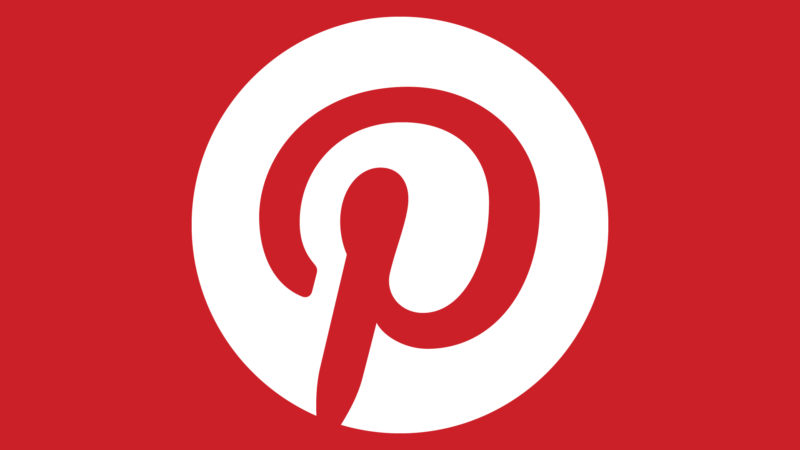 Pinterest's efforts to attract more men to its social bookmarking got a thorough airing in the Wall Street Journal today. It's definitely worth a read, but to summarize briefly the company is still struggling with the perception that it's a mostly female zone.
With comScore estimating that women made up 71% of Pinterest's 72.5 million visitors in December and a Pew Research survey showing that only 13% of U.S. online men use the site, there's solid evidence of a female-male imbalance, though Pinterest has said it doubled the number of male users last year, a growth rate higher than for females.
The demographic mix is important to Pinterest as it works to boost its revenue — the privately-held company launched its Promoted Pins ad product this month in the U.S. — and convince advertisers that it will be able to reach men as well.
To pursue that goal, Pinterest told the Journal that it is working to make the site more "gender neutral" and has adjusted the sign-up process to give new users content-following suggestions based on their gender.
But the most interesting change, for our money, is that Pinterest recently started personalizing search results based on users' gender.
For instance, depending on whether a male or female is browsing, a search for "workouts" generates fitness tips that are as different as the pages of "Men's Fitness" and "Women's Health." In the past, the results for male users would have included a mix of men's and women's workout regimens. Pinterest says this feature, now available to all of its users, has led to increased engagement on the platform.
That's a piece of information that Pinterest hadn't shared previously. We asked Pinterest for comment about the change and a spokesperson declined to elaborate beyond confirming the change and saying that early results have been positive.
Update: The day after this post was published, Pinterest officially introduced the search changes and released new data about men's use of the site. You can read our coverage here: Pinterest Continues Its Manhunt, Touts Growth Among U.S. Males
Meanwhile, we did some testing and the difference in results for men and women is striking. Here are three sample searches:
Let's Have A (Manly) Party
It's Party Time, Ladies
Looking For Shoes?
Just A Guy Who Needs Shoes
Need Fitness Inspiration?
Drop And Give Me 20, Gentlemen
---
Opinions expressed in this article are those of the guest author and not necessarily MarTech. Staff authors are listed here.
---