On Prime Day, 74% of all US ecommerce happened on Amazon [Report]
Slice Intelligence data reinforces Amazon's claim that Prime Day 2016 was huge and suggests it has plenty of room to grow, too.
Matt McGee
on July 20, 2016 at 9:08 am | Reading time: 2 minutes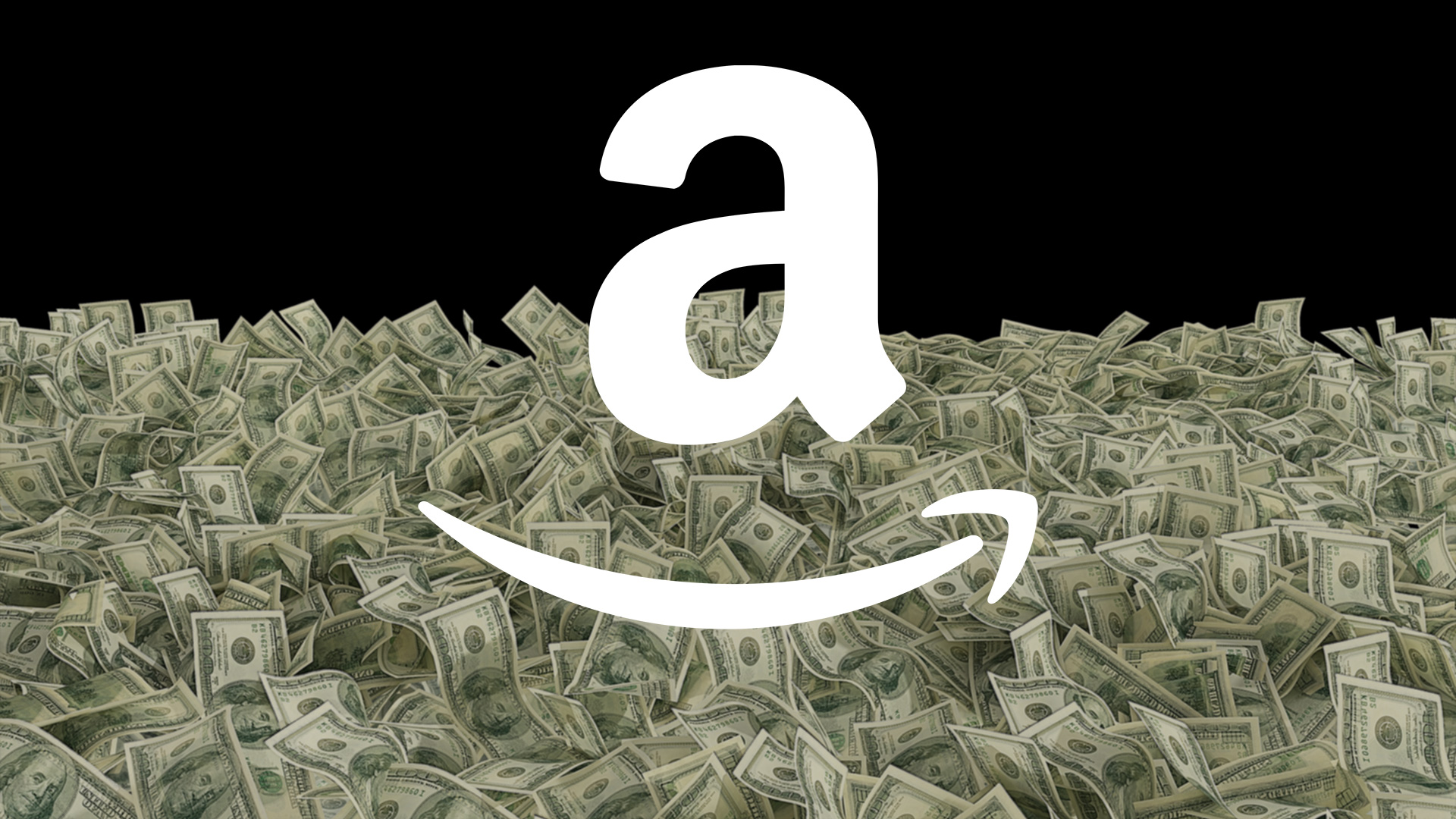 Almost three out of every four ecommerce dollars spent by US consumers on July 12 were spent with Amazon. You may recognize that date as Amazon's second Prime Day, and this new data from Slice Intelligence supports Amazon's own claims that Prime Day 2016 was its "biggest day ever."
Using its panel of more than four million online shoppers and tracking about 400 online retailers (including all of the major players), Slice estimated Tuesday that Amazon owned 74 percent of all US consumer ecommerce on Prime Day — that's almost double its normal 38-percent market share.
Slice says the average Prime Day shopper spent $112 this year, up nine percent from the first Prime Day. The average order was $54, which is down two percent YoY, Slice says.
Slice's data shows that "heavy Amazon shoppers" (its term for shoppers who average more than four orders per month with Amazon) made up 50 percent of Prime Day 2016 shoppers and 56 percent of sales. Last year, those figures were 41 percent and 44 percent, respectively.
With its Prime program, Amazon is creating an army of very loyal shoppers. Third-party research from Consumer Intelligence Research Partners (CIRP) suggests that Prime members spend about $1,200 per year with Amazon, while non-Prime members spend about $500 annually.
Room to grow
The new data also suggests that Prime Day has plenty of room to grow. Slice estimates that 13.5 percent of Amazon customers shopped on Prime Day this year. In Slice's blog post, analyst Ken Cassar says, "This means that 86.5 percent of Amazon shoppers did not shop on Prime day 2016 and that the principal means of growth this year — a 38-percent increase in the number of Prime Day buyers — may be sustainable for years to come."
Cassar was a guest on our most recent Marketing Land Live podcast. He, Scot Wingo from ChannelAdvisor, Marketing Land's Ginny Marvin and I spent about 50 minutes discussing Prime Day and what Amazon did to improve on its first-year numbers. You can watch that conversation below.
---
Opinions expressed in this article are those of the guest author and not necessarily MarTech. Staff authors are listed here.
---