Pinterest Will Set Ads In Motion With Cinematic Pins
New mobile ad product will enable brands to tell stories with looping video ads with the motion controlled by users' scrolling.
Martin Beck
on May 19, 2015 at 10:01 am | Reading time: 3 minutes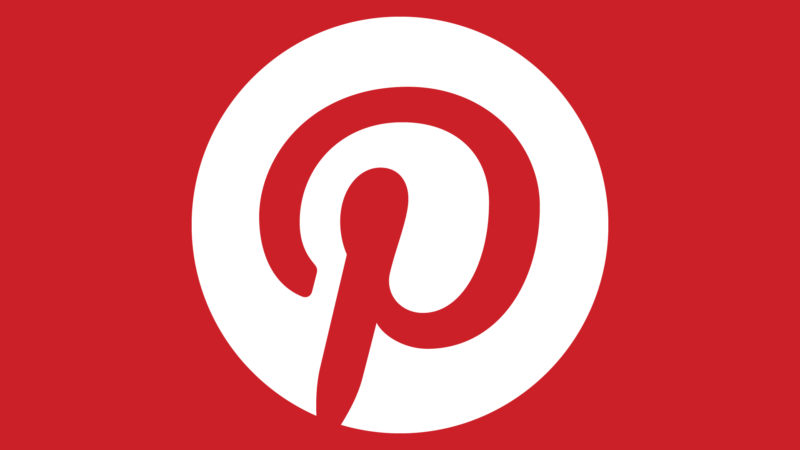 Pinterest believes it has found a better way for advertisers to capture consumer attention with motion.
Called Cinematic Pins, announced today and coming to Pinterest streams this summer, the new mobile ad product enables brands to create moving Pinterest advertisements. And because the motion is controlled by Pinterest users, the company says, the experience won't be annoying … like, for instance, autoplay video ads.
"What's really unique about this is that it keeps the user in control," Tim Kendall, Pinterest's general manager for monetization told Marketing Land. "We believe that autoplay as it exists today is interruptive and annoying. What we believe we have achieved with Cinematic Pins is a way to delight the user, let them stay in control of motion while also allowing the brand to tell their story."
Cinematic Pins were introduced along with several other new Pinterest initiatives, including the impending official rollout of the company's CPC based Promoted Pin program, now enhanced by cost per action and cost per engagement features. Read Ginny Marvin's full coverage of that news: Pinterest To Greatly Expand Advertising Solutions This Summer.
For Cinematic Pins, users will maintain that control via scrolling on mobile devices. (The ads won't be served to desktop users, which makes sense since more than 80% of Pinterest activity takes place on mobile). The ads will display on home and category feeds; when a Cinematic Pin comes into view, it will start moving. It will move at the speed the user is scrolling and stop when the user stops. If a user clicks into the Pin, he or she will view a longer, looping version of the video, which plays without sound.
Pinterest produced a video of how Cinematic Pins will look:
In user testing, Kendall said, people enjoyed playing with the interactive nature of the Pins. "The user feels like they are in control," he said, "and the experience actually delights them because they start to play with it, and then that acts as foray into clicking through on it and then watching the full video."
The looping videos will be on the short side. Pinterest is recommending that brands keep the full videos to about 50 frames, 10 of which are shows on users feeds. Launch partners include Banana Republic, Gap, L'Oreal USA, Nestle, Old Navy, Target, Unilever, Visa, Walgreens and Wendy's.
Analysts Weigh In
Of course, bringing motion into digital advertising isn't a new wrinkle — animated banner ads have long been a staple in the market and brands have used animated GIFs, cinemagraphs and other formats to try to catch people's attention. Debra Aho Williamson, principal analyst with eMarketer, said she believes the new Pinterest feature is unique enough to have gain traction, although it remains to be seen whether it will have staying power.
"The format is definitely eye-catching and it will grab Pinterest users' attention," Williamson said in an email. "But I can see where the novelty might wear off after a while. The interesting part is that the ads start and stop moving based on the user's scrolling behavior. This gives the user some sense of control over the ad experience."
Rebecca Lieb, an industry analyst for Altimeter Group, believes the Cinematic Pins' strength is their combination of visibility and subtlety. "I think that they are both eye-catching and unobtrusive which is a difficult balance to achieve, she said.
---
Opinions expressed in this article are those of the guest author and not necessarily MarTech. Staff authors are listed here.
---