Promoted Pins Set To Make Debut To All Partners, Early Data Shows Suprisingly Effective Results
As the ball drops this New Years Eve, Pinterest will be dispatching the ability for all partners to partake in the Promoted Pin program.
Greg Finn
on December 29, 2014 at 8:03 am | Reading time: 2 minutes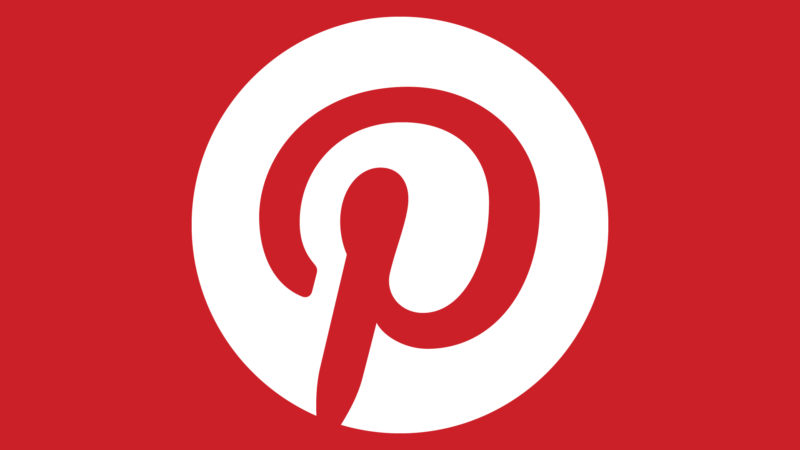 Come January 1st, there will be more than just a new year, but new opportunities for marketers as well. In 2015 Pinterest is bringing their reservation-based (CPM) Promoted Pins out of beta for all partners. This release won't include the auction-based pins purchased on a CPC basis. According to Pinterest they are "making tweaks to the product and want to make sure we get it just right" before rolling out the auction-based ads.
Along with the announcement of the forthcoming release, additional astounding information was released on the effectiveness of the Promoted Pin program. Not only did the Promoted Pins perform as well as the organic Pins, but many times performed better. The average organic Pin was repinned 11 times and that held true for Promoted Pins as well, if not higher, according to Pinterest. Those advertisers not only saw the impressions that they paid for, but also an additional 30% of earned media due to the extra exposure. The results were lasting as well. Promoted Pins saw an extra 5% in earned media the month after the campaign, showing the true power of discovery.
To help educate businesses on how to earn similar results, Pinterest also announced the launch of the "Pinstitute" for brands. More than just an institute with a P slapped at the beginning of it, the Pinstitute will help educate brands on two different proficiencies – creative and measurement. Only a select group of brands and agencies will have the ability to join as the pincoming class at first, but a series of webinars and online learning tools are planned for SMBs in the near future.
For more information see the official Pinterest post.
---
Opinions expressed in this article are those of the guest author and not necessarily MarTech. Staff authors are listed here.
---