Pinterest redesigns business profile pages with monthly viewer counts
The monthly viewer count number will show businesses the number of people who have viewed their pins during the last 30 days.
Amy Gesenhues
on April 17, 2018 at 2:58 pm | Reading time: 2 minutes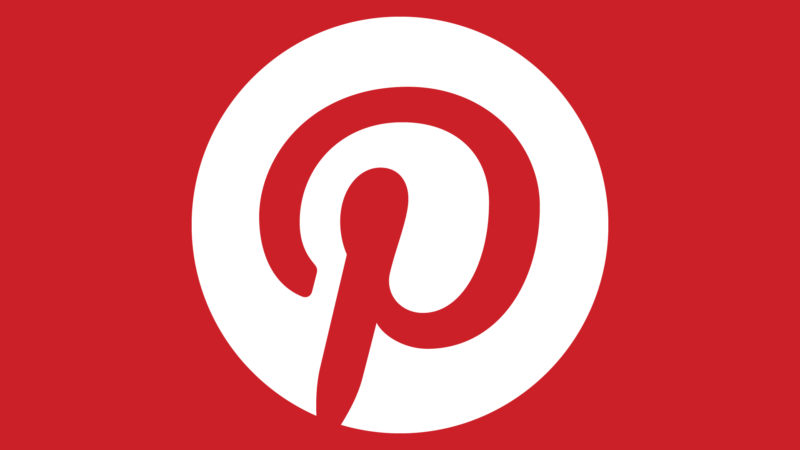 Pinterest is giving the 1 million businesses on its platform refreshed profile pages.
The company aims to give brands more control over the content they highlight on the platform. A spokesperson says the newly designed business profile pages will include more customization options, as well as a monthly viewer count that shows the total number of people who have seen a company's pins during the past 30 days.
According to Pinterest, the monthly viewer count that will be displayed directly under a business's name on its page gives businesses — and the people who visit their page — a glimpse of how far their influence extends on the site.
The new customization options include a "dynamic" cover image, the ability to showcase the company's latest Pins, choose a specific board to highlight or display recent Pinterest activity.
Pinterest says the redesign is based on feedback it gathered from brands, content creators and publishers on the platform. According to the announcement, the new business profile pages will be rolling out in coming months.
Earlier this month, Pinterest reported a 50 percent year-over-year gain in SMB advertisers. The company has recently undergone changes to its ad team organization and leadership. Just over a month after announcing its first-ever COO, Pinterest confirmed that its head of ad products was exiting the company and that it would be combining its consumer product and ads product teams into one integrated group.
---
Opinions expressed in this article are those of the guest author and not necessarily MarTech. Staff authors are listed here.
---