Should advertisers pressure Facebook to be audited?
In the wake of Facebook's latest metrics errors, contributor Kevin Lee discusses the impact on marketers and why an audit would help ensure the right level of measurement transparency.
Kevin Lee
on December 22, 2016 at 11:45 am | Reading time: 5 minutes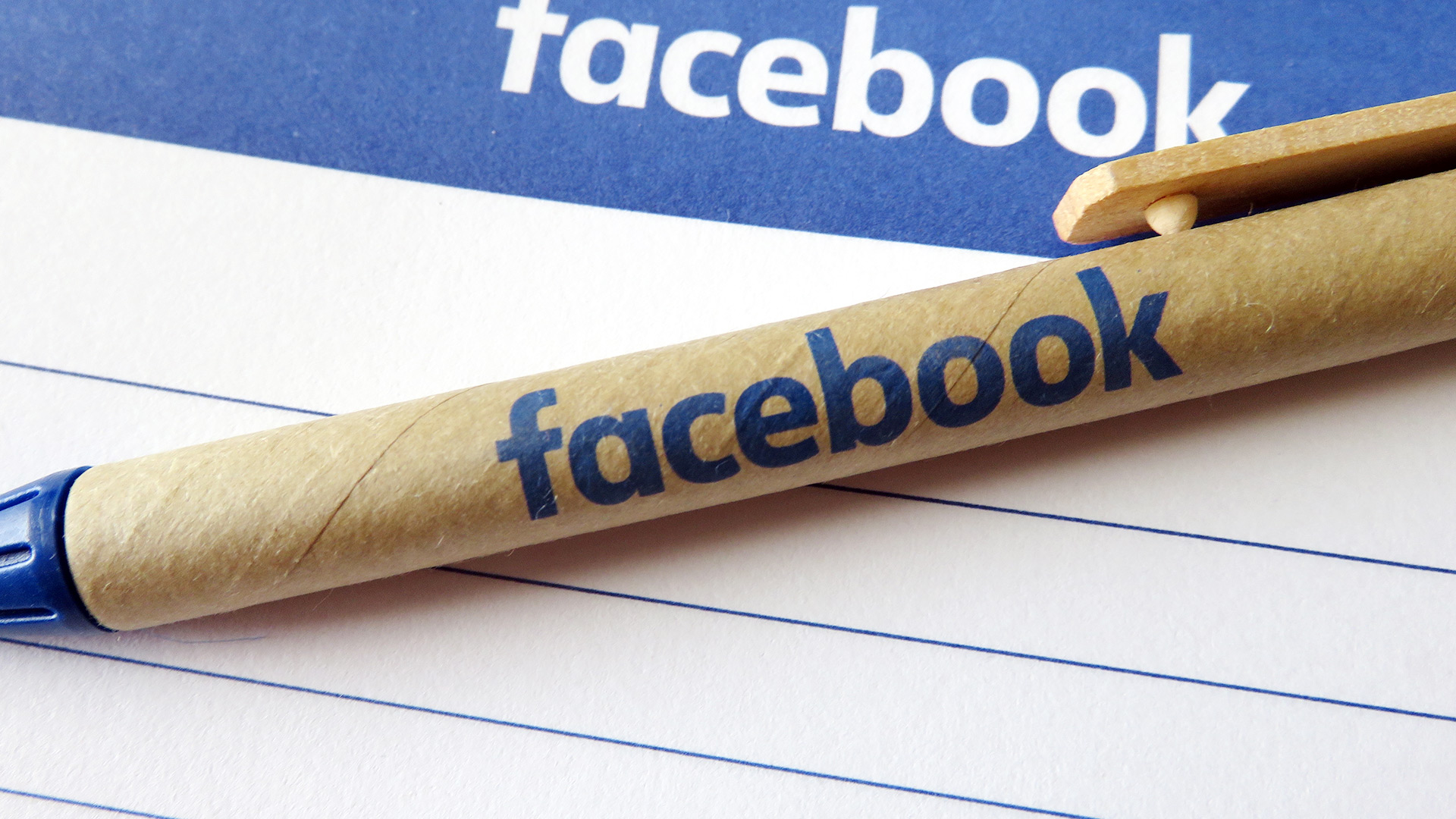 If you buy clicks, views or other engagements on Facebook, you've probably been paying close attention to recent disclosures about the network's discovery of analytics "bugs."
The first such disclosure occurred in September, when Facebook admitted overestimating video views for the prior 24 months by up to 80 percent. While Facebook was quick to note that the error "did not impact billing," the result was an embarrassment, plus at least one lawsuit alleging that the error caused the plaintiff to overspend on paid ads "on the belief that the advertisements were more successful than they actually were."
Just last month, Facebook divulged another ugly crop of metrics errors, this time affecting organic metrics — including reach, time spent and follower counts, all of which had been overstated. In its blog post, Facebook asked advertisers to "please note that we do not bill clients on the potential under-reporting/over-reporting metric issues mentioned below."
This latest admission was the last straw for at least one unnamed media buyer, who fumed to Adweek that "if this were a TV network there would be scandal and lawsuits."
Scandal and lawsuits aside, a consensus is building in the advertising community that Facebook — like any modern media company — and certainly a media company projected to bill more than $25 billion in 2016 — needs to be audited. And only accreditation by the Media Ratings Council (the organization that's been around since 1963, whose mission is to "ensure measurement services that are valid, reliable, and effective") can ensure the kind of transparency — and confidence — that non-digital media buyers have taken for granted for the past half-century.
Google's 'walls' are far less opaque than Facebook's
Google — like Facebook — is a "walled garden" in respect to many aspects of its operations. It is not "transparent" in any absolute sense. Its organic rankings and anti-spam algorithms are for the most part completely opaque, as is Quality Score, the key determinant of what each advertiser pays for clicks.
But time, experience (and yes, lawsuits) have conditioned Google's management to — at least at this point in time — be more accommodating to advertiser concerns than Facebook, especially in regard to third-party auditing via the MRC.
Currently, Google enjoys MRC accreditation for:
AdWords
Google Active View Viewable Video Ad Impressions Reported through DoubleClick Campaign Manager
DoubleClick for Publisher Video and Rich Media Ad Impressions, including Mobile Web
Google's MRC accreditation is currently suspended, however, for two of Google's advertising products:
DoubleClick for Publisher Display
Active View Viewable Display Ad Impressions Reported through DoubleClick for Publisher
(The reason for Google's deaccreditation is a change in the MRC's technical definition of what constitutes a mobile "served impression" and an "active view" on desktop. Google has indicated that it is on track to become reaccredited by the end of 2016.)
Google doesn't have a perfect track record, nor does it run a perfectly transparent marketplace. Back in 2006, it was forced to settle an invalid click lawsuit (Lane's Gifts v. Google) for $90 million. It's repeatedly tangled with the Federal Trade Commission over antitrust and privacy issues and remains in hot water in Europe over its trade practices.
But from an advertiser perspective, Google provides a more transparent, more accountable marketplace than Facebook — or any other non-MRC accredited media owner — could ever provide. And that matters at a time when 97 percent of marketers polled in a recent ANA survey say that digital media owners should allow neutral third parties to audit their inventory.
What should you do?
If you're advertising on Facebook today and are confident — on the basis of your own (site-based) analytics — that the money you're spending there results in enough valuable business outcomes to justify your spend, you have all the third-party verification you need. More power to you!
But if you're a marketer who must deal with both of these walled gardens (which collectively account for more than 75 percent of US media spend today), your headaches will continue. There will be no practical way for you to equate the value of clicks, views and other metrics across these platforms, making your spend allocations imprecise and unnecessarily "seat-of-the-pants."
FUD (Fear, Uncertainty and Doubt) will be your constant companions. You might even wind up underspending on Facebook because you (or your boss/client) just doesn't trust what the network is telling you.
There are no technical reasons I know of that explain Facebook's sluggish, stick-in-the-mud attitude toward real third-party auditing. But Facebook is so big, and continues to grow so quickly (thanks to the continuing willingness of advertisers to put up with its sloppy metrics) that I doubt very much whether its management will bring in the MRC any time soon. The one thing that could change this would be concerted pressure on the part of major ad holding companies, but that's a long shot, at least today.
The ANA's Bob Liudice got it right when, in the wake of Facebook's first metrics stumble, he remarked that:
[blockquote] While ANA recognizes that "mistakes do happen," we also recognize that Facebook has not yet achieved the level of measurement transparency that marketers need and require … With more than $6 billion of marketers' media being directed to Facebook, we believe that it is time for them — and other such major media players — to be audited and accredited. That is the standard of accepted practice that marketers and agencies have relied on for decades. [/blockquote]
Until such time as such auditing is a regular part of Facebook's operations, marketers will continue to suffer from FUD in respect to the network. And that's a bad thing, because Facebook's enormous reach and microtargeting capabilities offer marketers enormous potential.
---
Opinions expressed in this article are those of the guest author and not necessarily MarTech. Staff authors are listed here.
---