Amazon reports sales up 29% YoY, earning $32.7B in Q3 2016
The ecommerce giant says it plans to add 120,000 seasonal employees for the upcoming holiday season.
Amy Gesenhues
on October 27, 2016 at 5:07 pm | Reading time: 2 minutes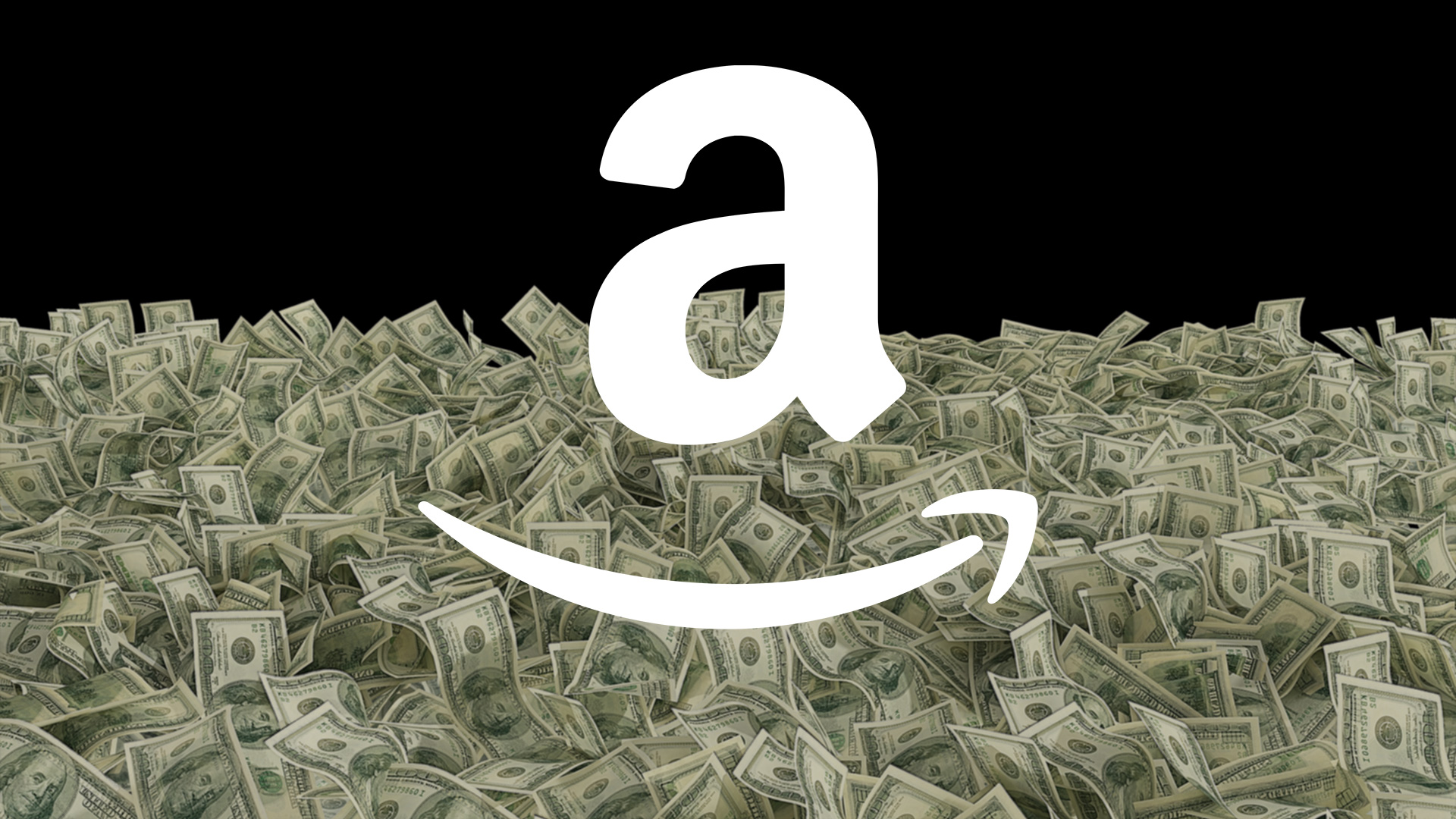 Amazon released its Q3 2016 earnings report today, announcing $32.7 billion in sales for the quarter — a 29-percent year-over-year increase compared to the $25.4 billion it generated in Q3 2015.
Among the highlights listed for the last three months, the ecommerce company referenced the expansion of Amazon Fresh, its online grocery delivery service; the launch of Handmade at Amazon in the UK, Germany, France, Italy and Spain; and the new version of its Echo Dot home assistant device, along with the launch of its Alexa, Echo and Echo Dot devices in Germany and the UK.
"Alexa may be Amazon's most loved invention yet," says Amazon CEO Jeff Bezos in the earnings release, noting that Amazon continues to improve its line of home assistant devices. "Because Alexa's brain is in the cloud, we can easily and continuously add to her capabilities and make her more useful — wait until you see some of the surprises the team is working on now."
The company also said it plans on adding 120,000 seasonal jobs within its fulfillment and customer service centers for the holiday season. Last year, according to the announcement, more than 14,000 of its seasonal employees transitioned to full-time roles. Amazon says it plans on even more holiday employees becoming full-time employees this year.
While the company refrained from offering any specific data around Prime membership numbers, a recent Consumer Intelligence Research Partners report claimed Amazon Prime has reached 65 million US members.
Looking ahead, Amazon forecasts a 17-percent to 27-percent year-over-year increase next quarter, expecting to bring in $42 billion to $45.5 billion during Q4.
---
Opinions expressed in this article are those of the guest author and not necessarily MarTech. Staff authors are listed here.
---