Betaworks Axes News.me Apps & Shifts Focus To Digg
Those who've relied on Betaworks' News.me apps to find the most meaningful content from their followers are going to need to find another solution. News.me for the iPhone and iPad is no longer available in the App Store. News.me was a popular way for users to find the top content from their social connections — […]
Greg Finn
on October 25, 2012 at 12:25 pm | Reading time: 2 minutes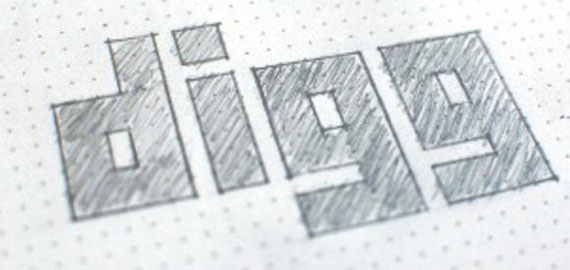 Those who've relied on Betaworks' News.me apps to find the most meaningful content from their followers are going to need to find another solution. News.me for the iPhone and iPad is no longer available in the App Store.
News.me was a popular way for users to find the top content from their social connections — something that Twitter has been focusing on internally with the Discovery tab. Betaworks stated that the News.me apps were deemed to be in violation of the new Twitter API display requirements and that they had to be either completely re-worked, or removed. And removed they were.
Betaworks' Jake Levine, GM at Digg, stated:
Here's what it comes down to: we don't want to invest time and energy into an application that competes with a platform on which it relies.
Users will still be able to receive their News.me updates via email, and existing apps that have already been installed will continue to be supported.
With the degradation of News.me, the Betaworks team will focus more attention on their July acquisition, Digg. The once great social site was relaunched as a stripped-down curated version in July. News.me and Digg have similar end goals; getting good content out in-front of users.
Levine also stated that some of the News.me leanings can be used towards the rebuilding of Digg:
With Digg, we're better positioned than ever to answer the question posed above ("the Internet is full of great things, but how do we find the things worth reading and sharing?") — to take what we learned from News.me to build the Internet's best social news applications.
For more information see the News.me blog.
---
Opinions expressed in this article are those of the guest author and not necessarily MarTech. Staff authors are listed here.
---