Amazon revenue up 31% YoY for Q2 2016, climbs to $30.4B for the quarter
CEO Jeff Bezos says its been a busy few months for Amazon worldwide, with the launch of Prime in India and AmazonFresh in London.
Amy Gesenhues
on July 28, 2016 at 5:33 pm | Reading time: 1 minute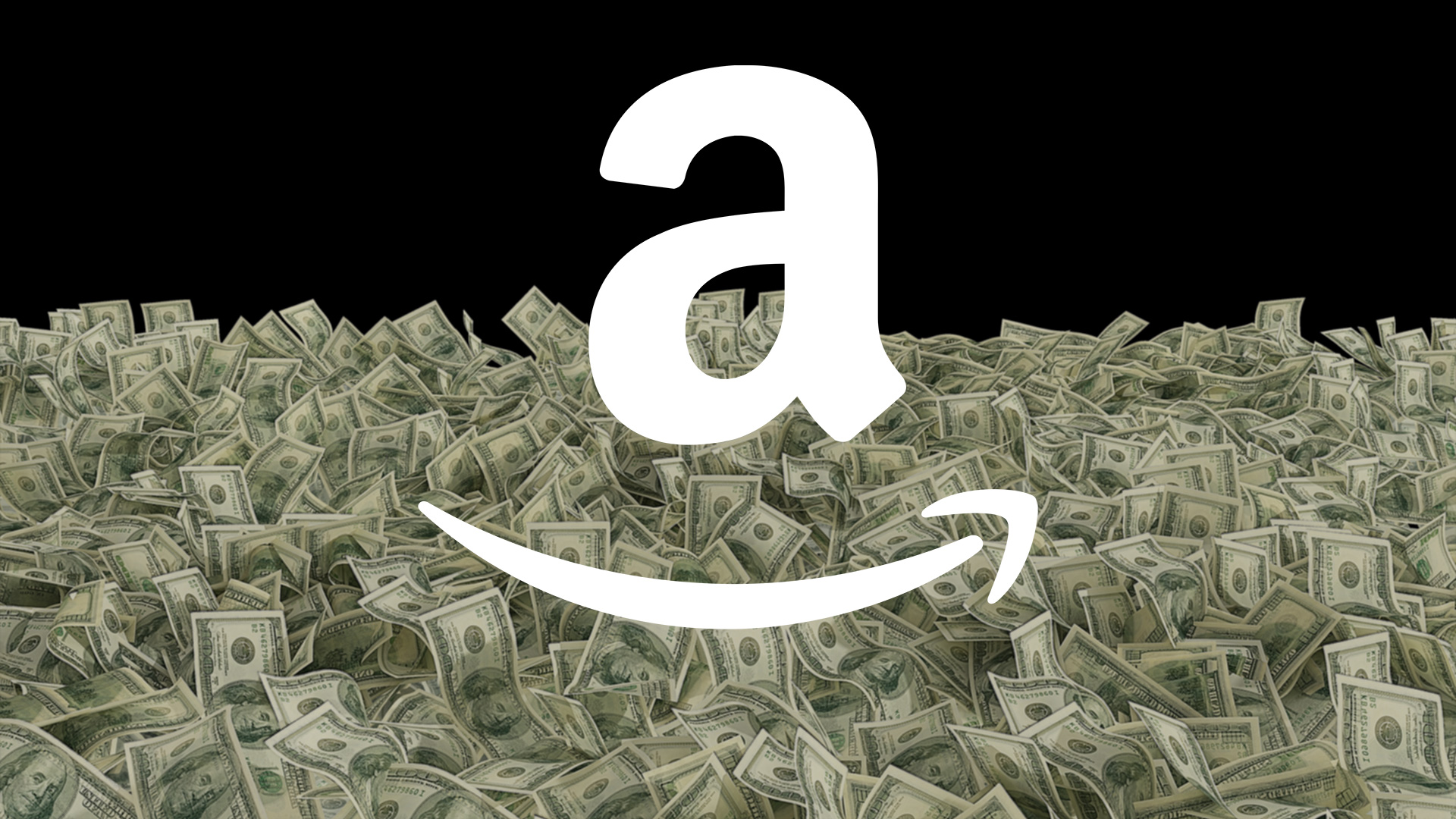 Amazon announced its Q2 2016 earnings, reporting $30.4 billion for the quarter, a 31-percent jump over its Q2 2015 revenue.
As reported earlier this month, this year's Amazon Prime Day was the biggest day ever for Amazon, with Prime Day worldwide orders up more then 60 percent over last year's Prime Day.
Other highlights from Amazon's earnings report included the launch of Amazon Prime in India, more than 1,900 third-party skills for Alexa, 50 new Dash Buttons and AmazonFresh, the ecommerce giant's grocery delivery service, now available in London.
"It's been a busy few months for Amazon around the world," said CEO Jeff Bezos.
According to Amazon, Amazon.in was the most visited ecommerce site and most downloaded mobile shopping app in India during Q2.
Amazon Q2 2016 earnings
You can find a PDF of Amazon's full earnings report here: Q2 2016 Financial Results.
---
Opinions expressed in this article are those of the guest author and not necessarily MarTech. Staff authors are listed here.
---