Add Interactivity To Your Twitter Pictures With New Service
Ever post an image to Twitter than needs more context? Well ThingLink now allows images posted on Twitter to be interactive. ThingLink is a rich image creator that allows for visual tagging of any photo. Twitter has been making a heavy push towards interactivity with Twitter Cards & enhanced content. ThingLink works within a Twitter […]
Greg Finn
on November 7, 2012 at 12:04 pm | Reading time: 1 minute
Ever post an image to Twitter than needs more context? Well ThingLink now allows images posted on Twitter to be interactive. ThingLink is a rich image creator that allows for visual tagging of any photo.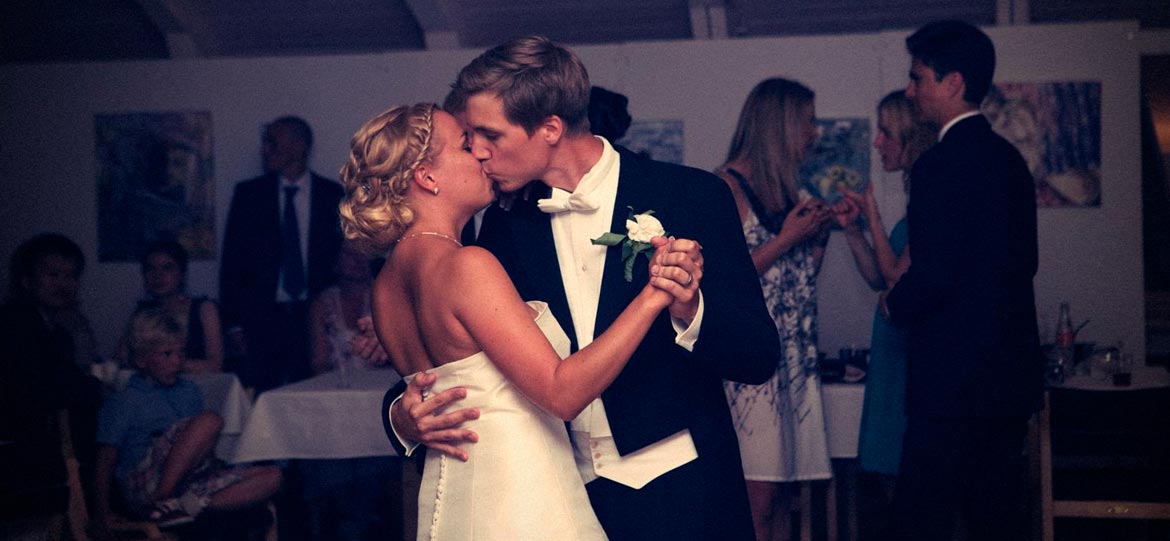 Twitter has been making a heavy push towards interactivity with Twitter Cards & enhanced content. ThingLink works within a Twitter image to include tags and context without escorting the Twitter user off the site. The ThingLink service is free and allows for a variety of tagging and linking.
This Tweet is a good example of the power that can be harnessed in an image – directly on Twitter:
Explore my @seravince interactive image > thinglink.com/scene/32141436…

— Seravince (@Seravince) November 3, 2012
This new service will be a boon for brands as a visual breakdown can occur without users leaving the site. For more information, see ThingLink.
---
Opinions expressed in this article are those of the guest author and not necessarily MarTech. Staff authors are listed here.
---